C'est aujourd'hui, à Zurich, qu'a eu lieu le fameux gala de remise de prix de la FIFA, The Best FIFA Football Awards 2016.
C'est sans trop de surprise que Cristiano Ronaldo a été élu joueur de l'année par la FIFA, quelques semaines après avoir reçu le Ballon d'Or 2016.
« Je remercie mes partenaires, mon entraîneur, j'aurai d'ailleurs aimé qu'il soit sacré, peut-être l'année prochaine. Ma famille, mon fils et tout mon staff qui est toujours à mes côtés. 2016 a vraiment été la meilleure année de ma carrière, alors qu'il y avait beaucoup de doutes, ça prouve que les gens ne sont pas aveugles, qu'ils ont vu tout ce que j'ai remporté avec mon club, ma sélection. Je n'oublierai jamais cette année merveilleuse. Je remercie tous ceux qui ont voté pour moi. J'aurai voulu que Messi soit là, mais ils ont une coupe importante à jouer mercredi ».
"I can't forget this incredible year. Thanks for voting for me."@Cristiano is #TheBest 🏆https://t.co/LO8lWBKxpn pic.twitter.com/12evftD4FU

— FIFA.com (@FIFAcom) January 9, 2017
Voici la liste complète des lauréats.
The Best – Joueur : Cristiano Ronaldo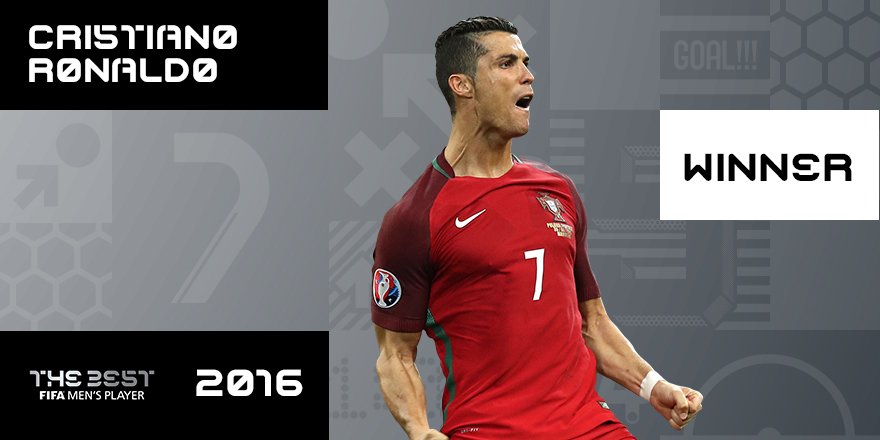 The Best – Joueuse : Carli Lloyd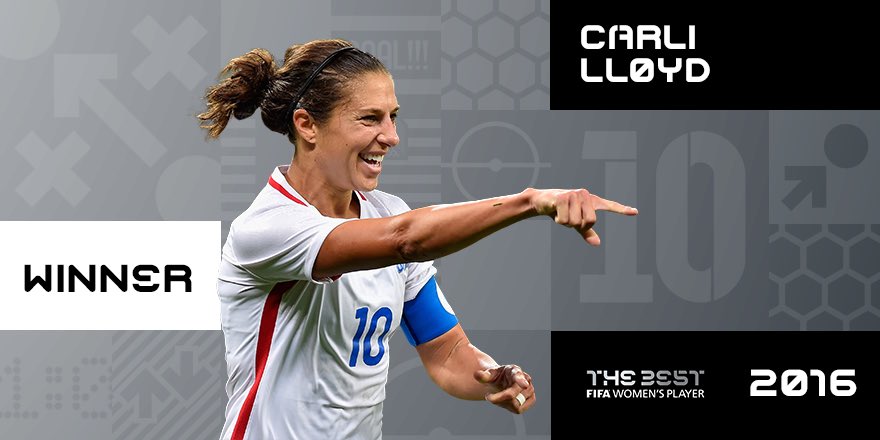 The Best – Entraîneur de l'année pour le football masculin : Claudio Ranieri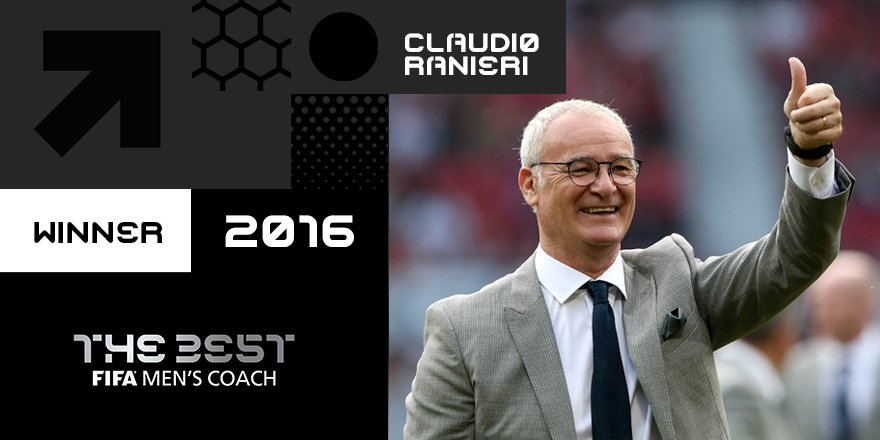 The Best – Entraîneur de l'année pour le football féminin : Silvia Neid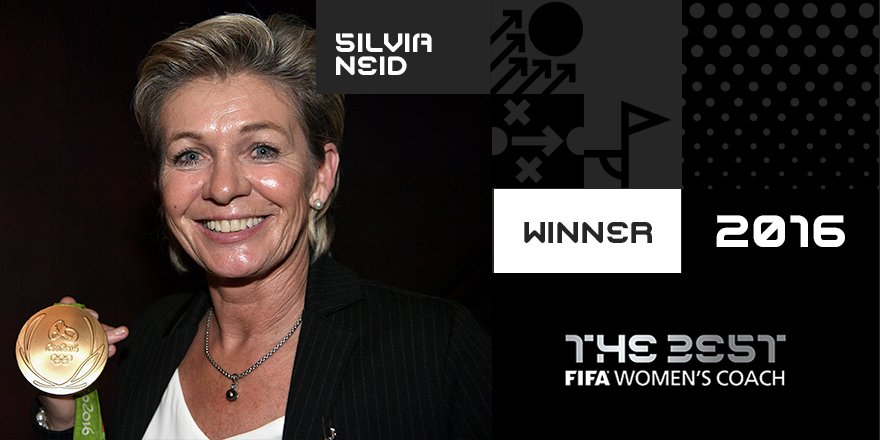 Distinction Fair-Play : Atlético Nacional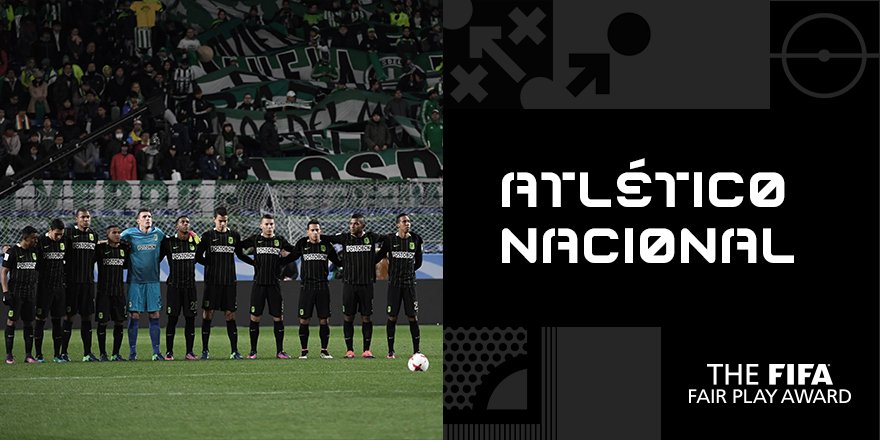 Prix Puskás : Mohd Faiz Subri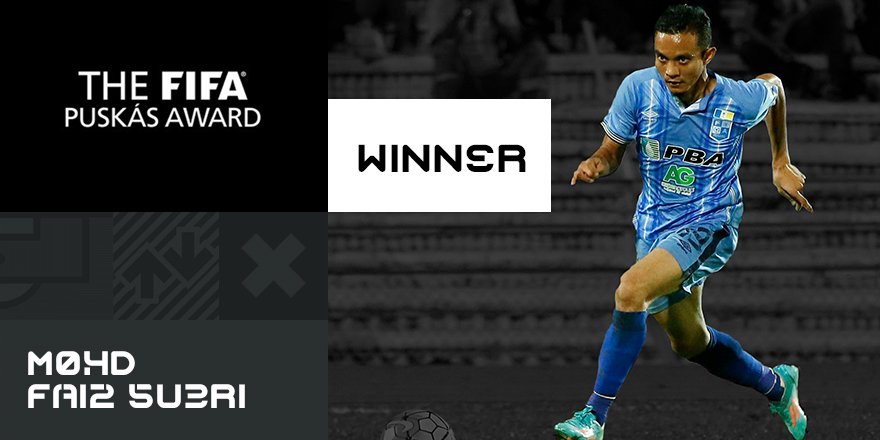 Prix des Supporters : Supporters du Borussia Dortmund et de Liverpool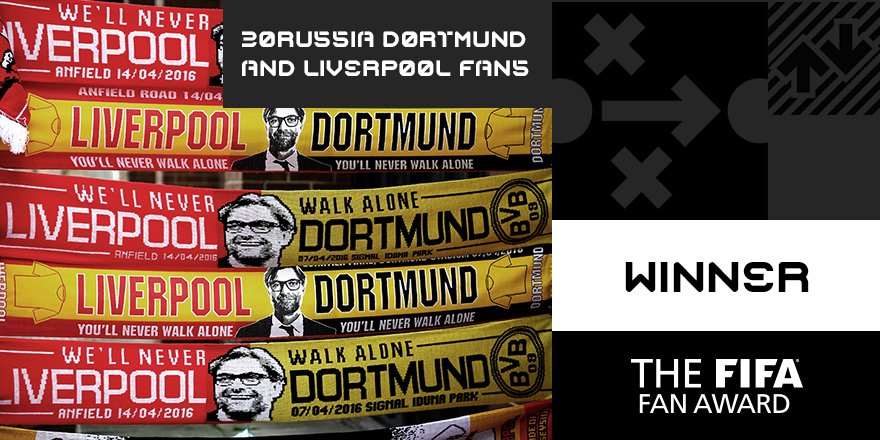 FIFA FIFPro World XI : Neuer – Alves, Piqué, Ramos, Marcelo – Modric, Kroos, Iniesta – Messi, Suarez, Ronaldo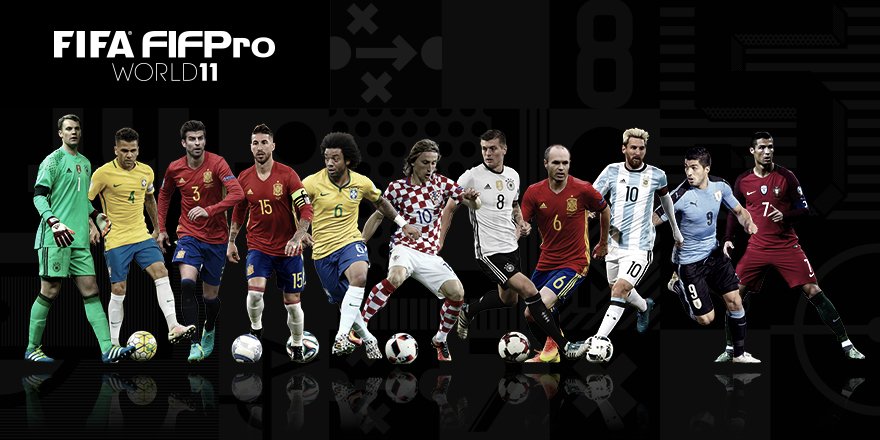 ---
Et si on parlait foot ?
Prenez part au débat sur Twitter : @KanFootClub ou sur la page Facebook de la communauté du Kan Football Club. Contactez nous par courriel à kanfc@afrokanlife.com. Tous nos podcasts, chroniques et exclusivités sur le soccer montréalais sont disponibles sur Stitcher, Player FM, Google Play Music, RZO, iTunes et sur la page kanfootballclub. Merci à notre partenaire miseojeu.