MISE-À-JOUR 24 NOVEMBRE
Voici l'offre du Chicago Fire pour Bastian Schweinsteiger : Contrat de 3 ans d'une valeur de 5,5M$ par année. Le montant et la durée de ce contrat semblent un peu élevés pour ce vétéran de 32 ans mais Chicago cherche réellement à sortir de sa torpeur des dernières années.
---
MISE-À-JOUR 13 NOVEMBRE
Vraisemblablement, la carrière de Bastian Schweinsteiger pourrait bien avoir une étape américaine dès la saison prochaine. Son club actuel, loin de s'opposer à son départ, propose même un arrangement malgré que son contrat ne se termine qu'en juin 2018.
MU propose 11 M€ à Bastian Schweinsteiger pour résilier son contrat, qui peut encore lui rapporter 18 M€, révèle Bild. pic.twitter.com/GFMVeTmyHO

— Actu Foot (@ActuFoot_) November 10, 2016
Un contrat de 2 ans serait l'offre du Fire de Chicago valide pour le début de la saison 2017. Est-ce que Chicago tient finalement son Designated Player en MLS?
---
MISE-À-JOUR 11 NOVEMBRE
La rumeur concernant l'intérêt du Chicago Fire envers Bastian Schweinsteiger refait surface aujourd'hui. À l'origine de tout cela, cet article du Express. Selon toute vraisemblance, l'Opération Charme est bien en marche du côté de ce club de la MLS. Veljko Paunovic, l'entraîneur du Fire, aurait soupé mercredi dernier avec le vétéran milieu allemand.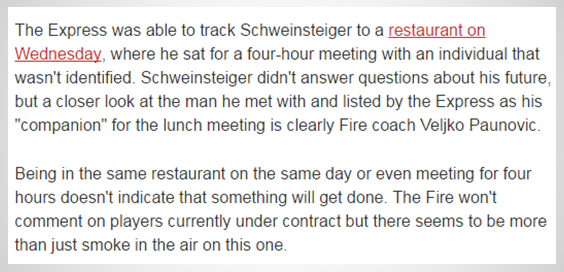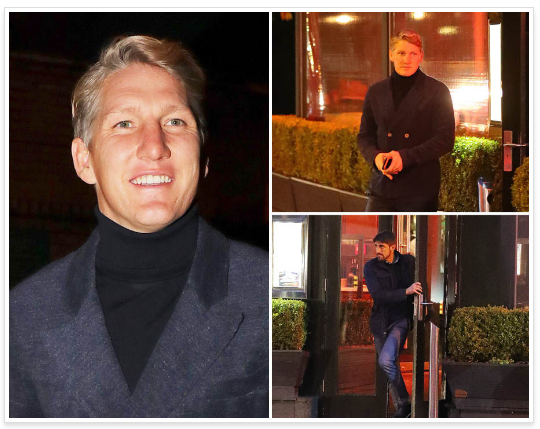 ---
Bastian Schweinsteiger a annoncé plus tôt cette semaine via son compte Twitter que le Manchester United serait son dernier club européen. Alors il reste quoi comme alternative pour notre bon vieux Schweini ? La Chine…le Qatar…ou la MLS! Petit problème ici, la période des transfert en Amérique du Nord est fermée jusqu'en janvier prochain.
Chicago Fire reportedly interested in signing Bastian Schweinsteiger. https://t.co/CwkwmgSh1J pic.twitter.com/QkL9rkaQSg

— theScore (@theScore) August 27, 2016
Selon Grant Wahl (oui…le même qui nous avait annoncé Nesta comme entraîneur-chef de IMFC), Chicago serait encore une fois dans le coup pour le recrutement du vétéran milieu de terrain allemand de 32 ans.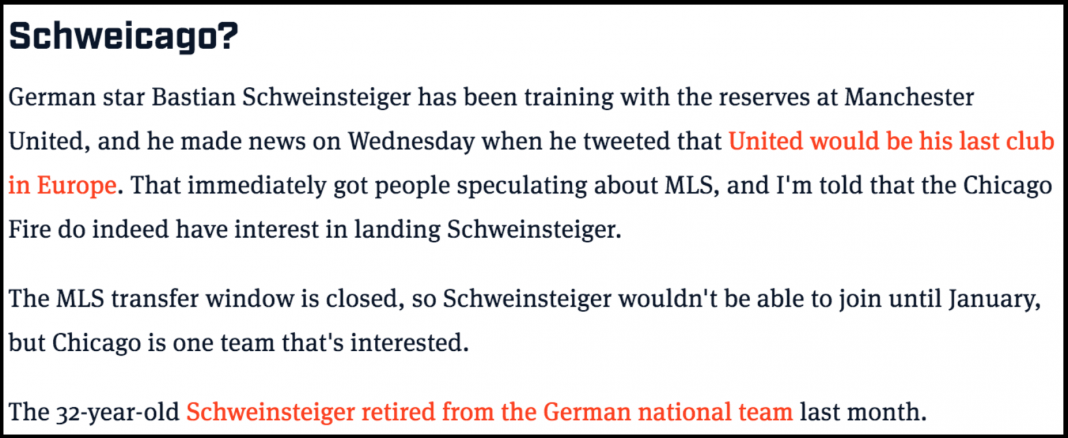 Perso, je ne l'aime pas beaucoup mais ça c'est moi 😉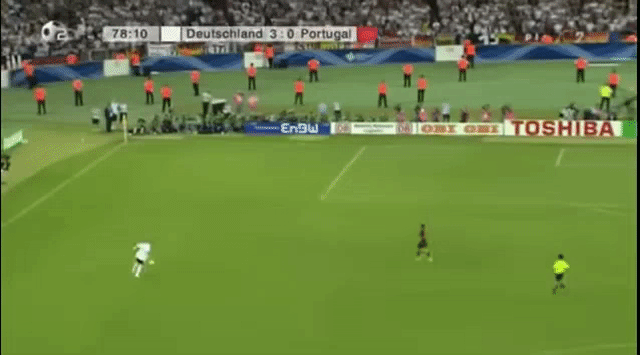 MISE-À-JOUR LUNDI
Chicago Fire Begin Process Of Acquiring TAM For Rights To Bastian Schweinsteiger #cf97 https://t.co/wgeKQWuQqf

— Joel Biden (@JoelBiden) August 29, 2016
Le GM Nelson Rodriguez confirme ce lundi qu'il a reçu le feu vert nécessaire de la part du propriétaire Andrew Hauptman pour sa quête de Target Allocation Money en vue de lla venue possible d'un Bastian Schweinsteigeren MLS.

MISE-À-JOUR 1er OCTOBRE