Parce que c'est important de mettre un filtre soccer sur tous les aspects de nos vies
Si vous ne suivez pas notre compte instagram, vous ratez quelque chose. Donc avant de continuer, inscrivez-vous pour ne rien rater de la poutine du soccer.
Le Super Bowl a vu le Philadephia Eagles battre les "invincibles" New England Patriots sur un score de 41-33. Loin d'être " David contre Goliath",  la ville tient enfin son premier Super Bowl. C'est la même ville qui nous a donné des célébrités tel que Rocky Balboa, Kevin Hart, Will Smith et  Jonathan Tannenwald.
Via le cerveau ingénieux d'Alek Avendano, l' "instagram story" du KAN Football Club nous a raconté le match ultime du football américain avec le filtre 100% foot, 100% KANFC.
L'avant-match
CR7 est omniprésent
Fino Alla Fine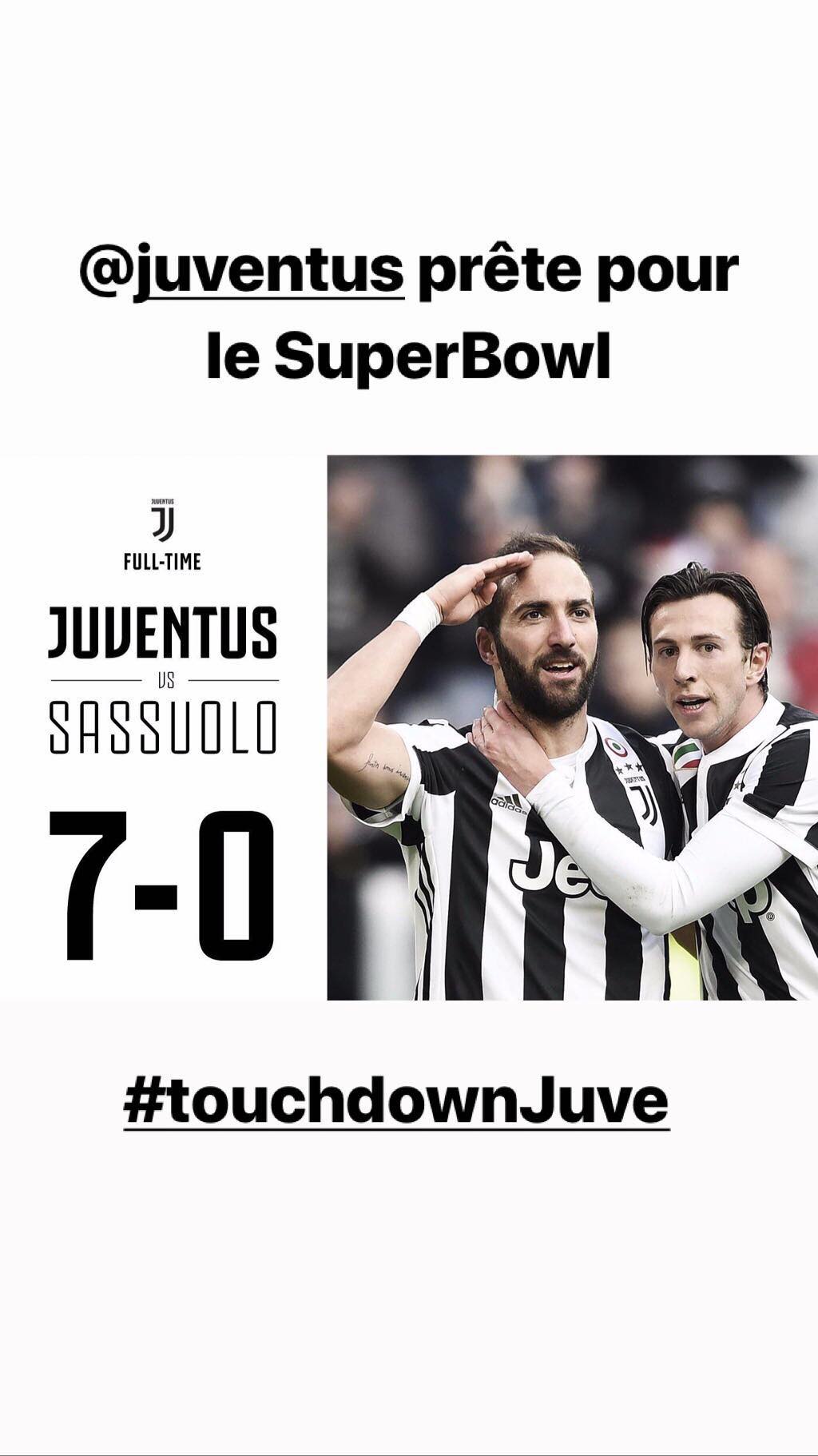 Bring the Noise: The Jürgen Klopp Insta-Story
Il y a aussi un livre sur ce phénomène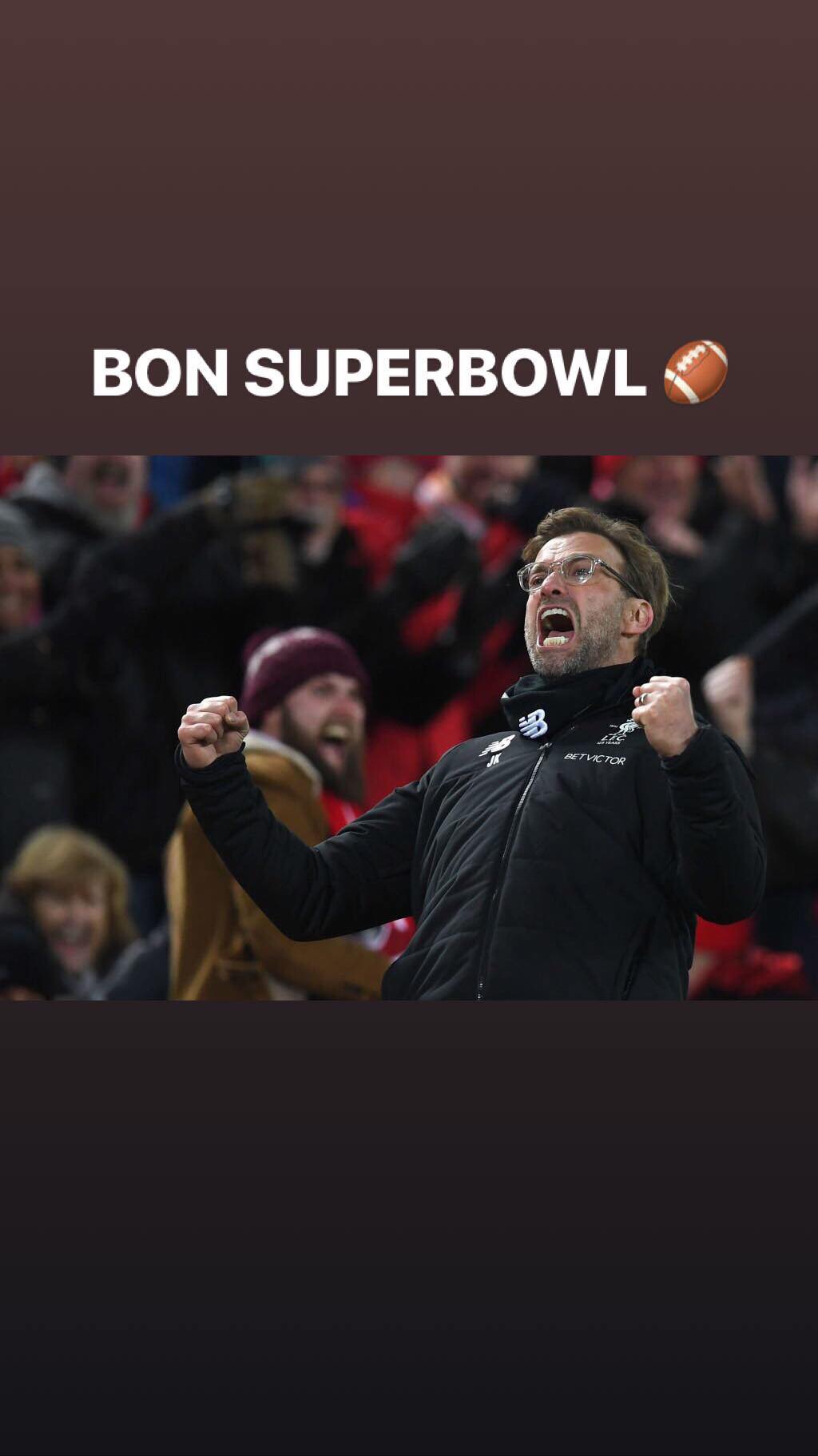 Le Match
Quand la défense est restée dans le vestiaire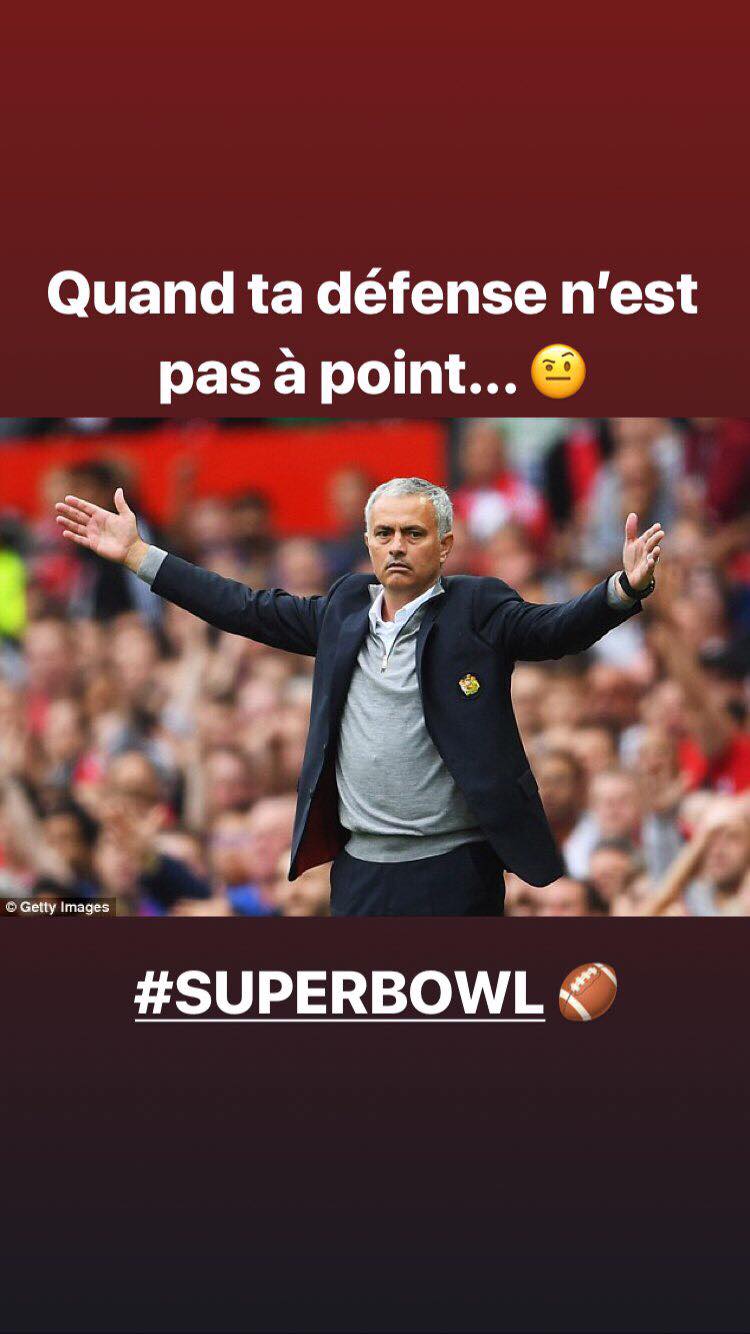 Quand tu n'as pas les latéraux pour ouvrir le jeu
Le Half-Time Show!
Maradona ou Timberlake?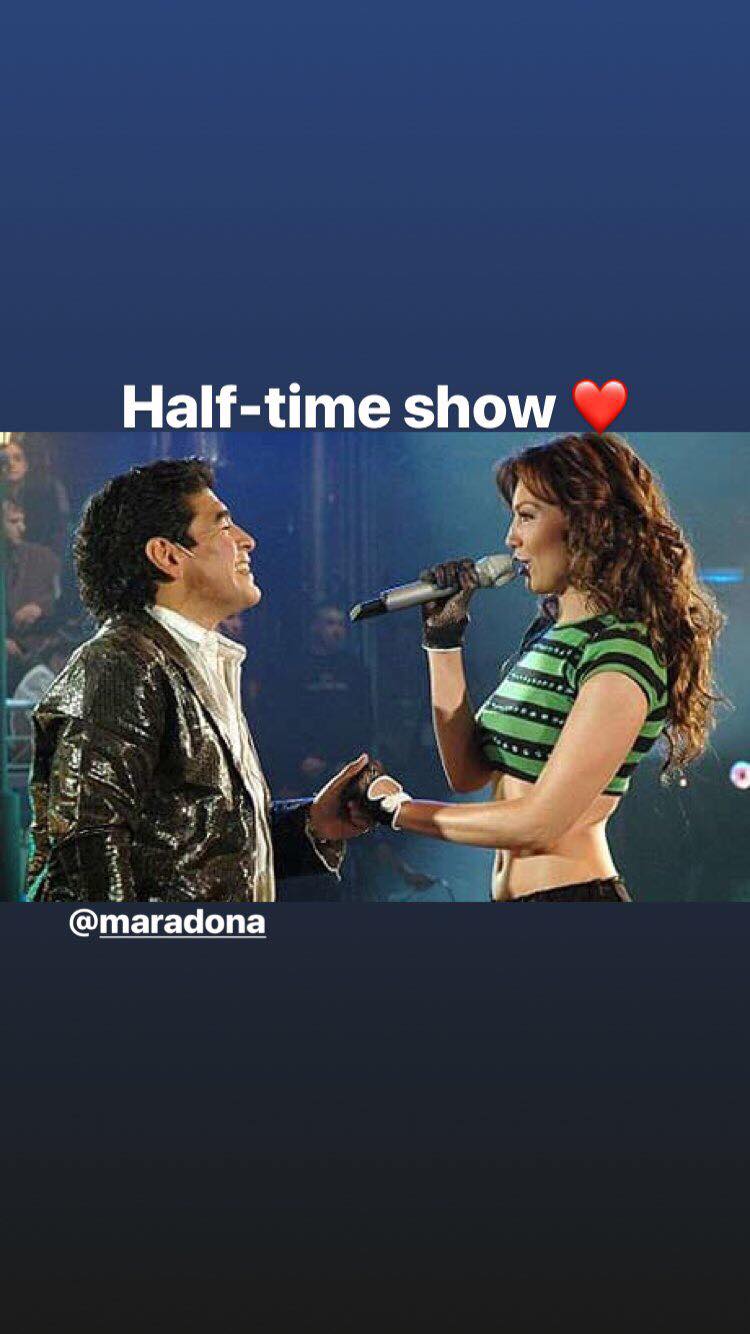 Parce que..
La communauté #IMFC n'a jamais été aussi forte. #SuperBowl pic.twitter.com/t2yAYpaXrL

— Alek Avendaño (@Alek_Avendano) February 5, 2018
La 2e mi-temps
Quand tu es content de mener Tom Brady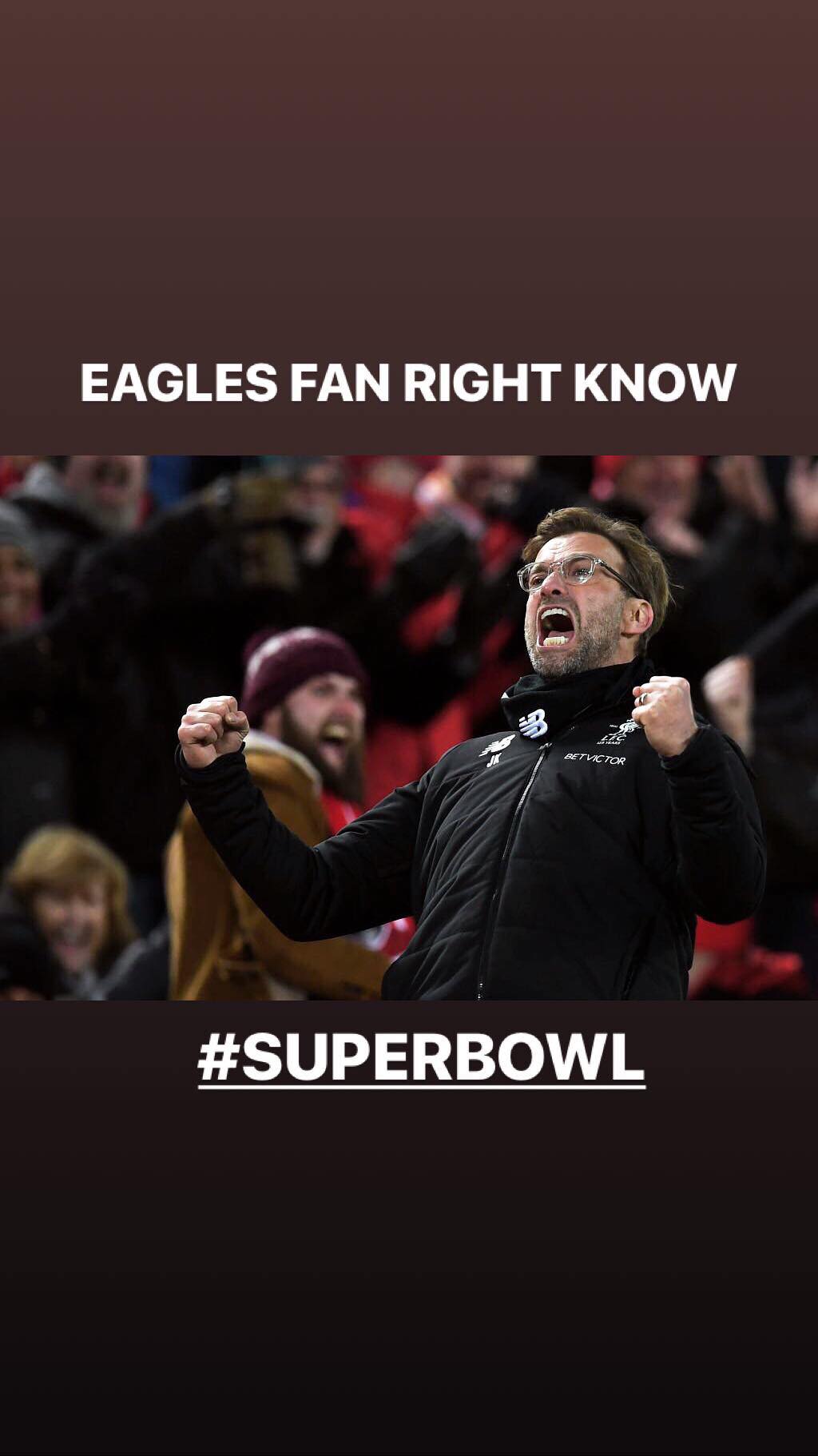 Mais la ligue veut une bonne finale et Robert Kraft aussi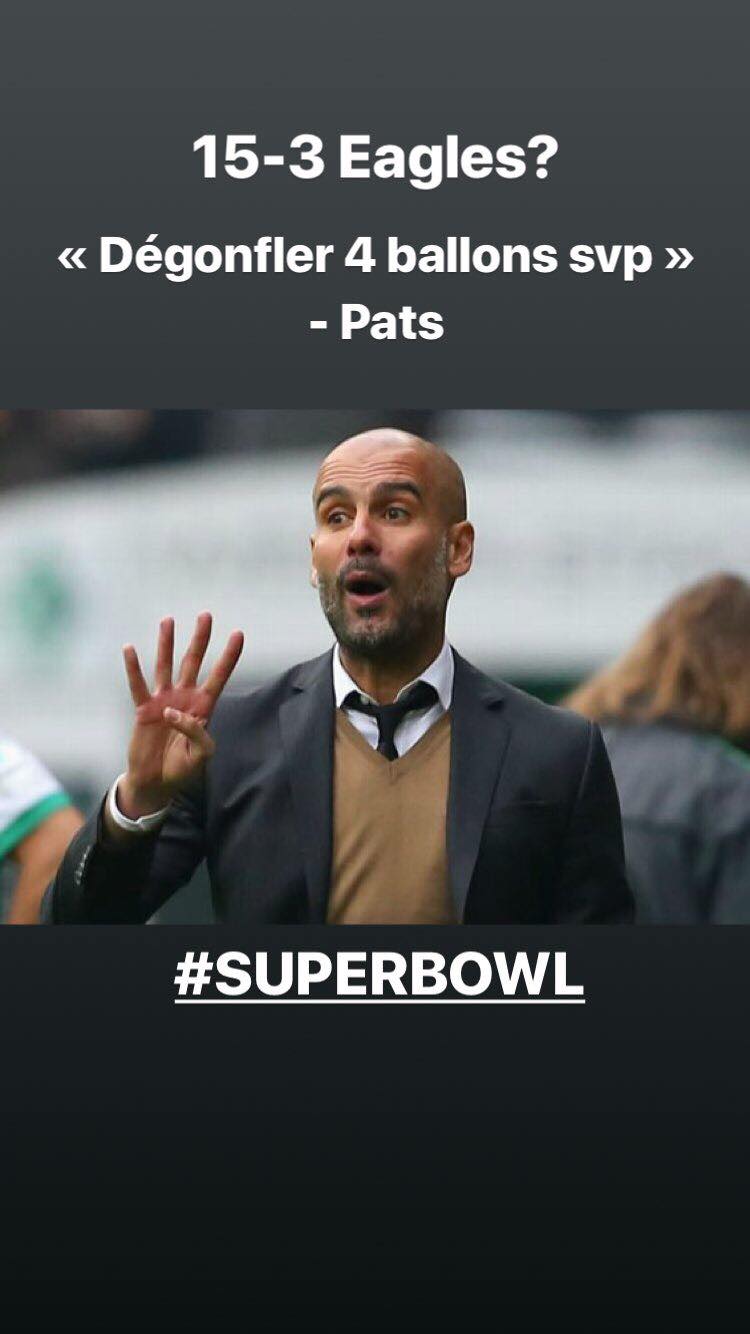 Et l'enfant chéri ne va rien lâcher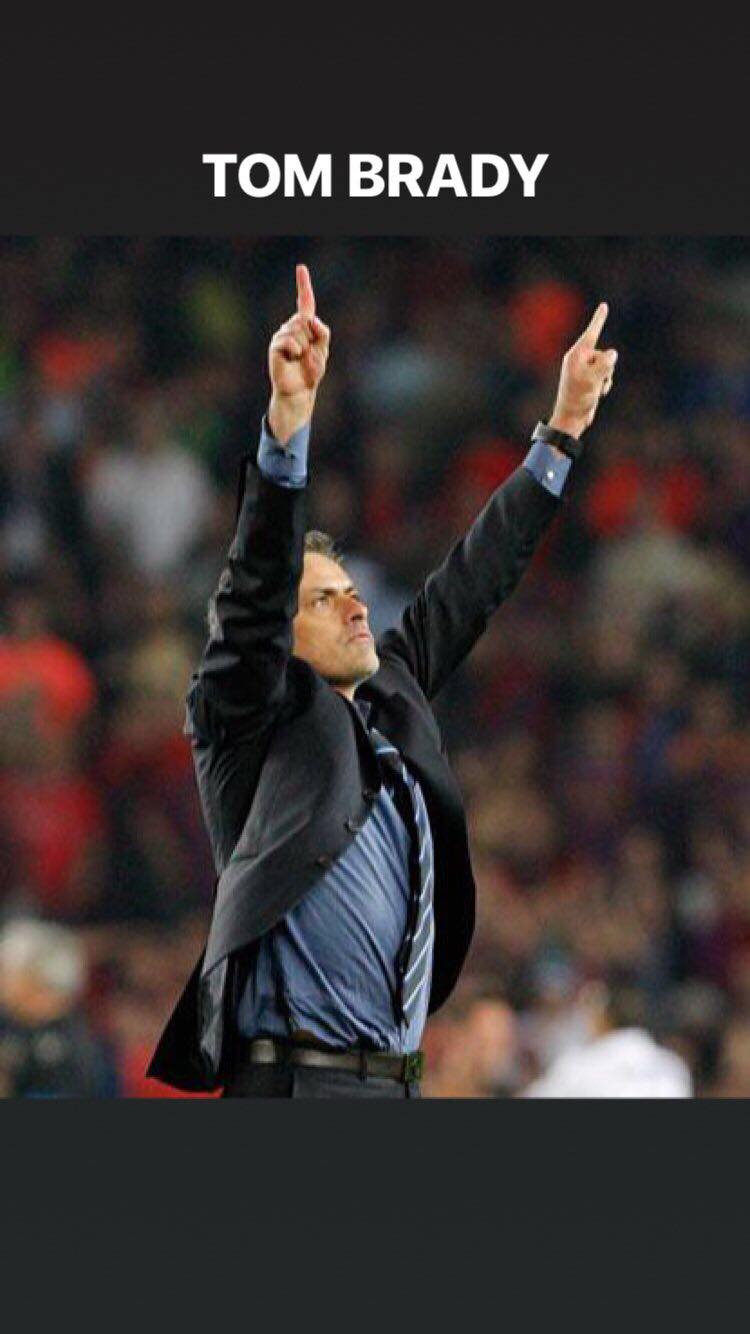 Philadelphie et Lisbonne : Ville soeur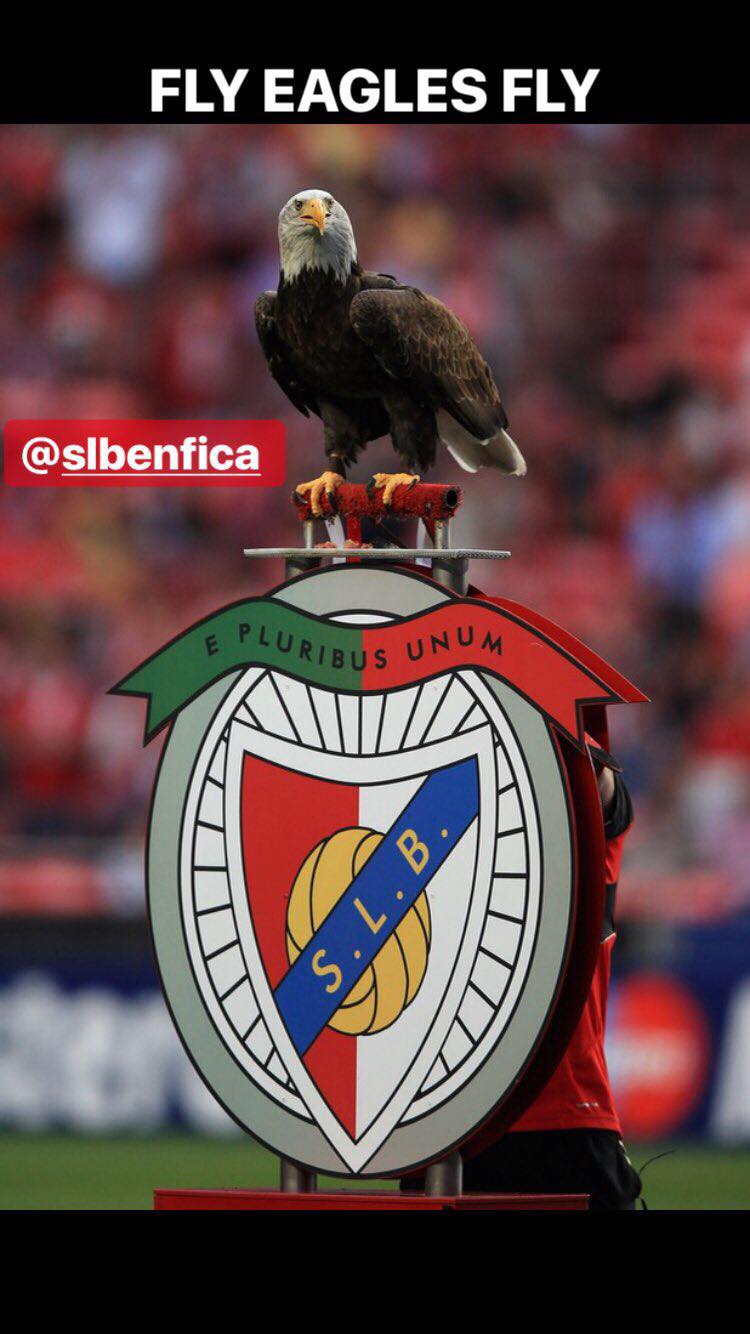 Champions du Monde!!!
On le pense tous… à chaque année, à chaque @SuperBowl #SuperBowl #imfc #MLS #KANFC #CCPP #LopoAvendano pic.twitter.com/JfpdAMSWLQ

— KANFootballClub.com⚽ (@KanFootClub) February 5, 2018
---
Abonnez-vous sur iTunes
Laissez une note (5 étoiles svp!!) et un commentaire sur Itunes en plus de vous inscrire au fil RSS. Parlez de nous à vos amis, collègues, coéquipiers!
Supportez-nous
Abonnez-vous à nos médias sociaux
FACEBOOK ➡ https://www.facebook.com/kanfootballclub 
TWITTER ➡ https://www.twitter.com/KanFootClub
INSTAGRAM ➡ http://www.instagram.com/kanfootballclub