Howard Webb serait dans la mire de la Major League Soccer.
Selon The Mirror, la MLS aimerait bien lui offrir le rôle de superviseur en chef des arbitres de la ligue. Bien consciente que cet aspect doit s'améliorer significativement pour le développement de la ligue, la Major League soccer aurait déjà rencontré à deux reprises l'ancien arbitre international.
Former Premier League official Howard Webb 'offered head of referees role' in MLS https://t.co/Ef9zXWEmJt pic.twitter.com/OweNuGnMaX

— Mirror Football (@MirrorFootball) November 26, 2016
Présentement analyste à la chaîne BT Sport, sa signature serait un atout majeur compte tenu de sa vaste expérience. Sa carrière professionnelle d'arbitre s'est étalée de 1993 à 2014. Howard Webb a débuté en 1998 dans la Premier League. Sa première présence en Champions League remonte à 2006. Il a arbitré aussi lors des EURO 2008 et 2012 ainsi que pendant la Coupe du Monde 2010 et 2014.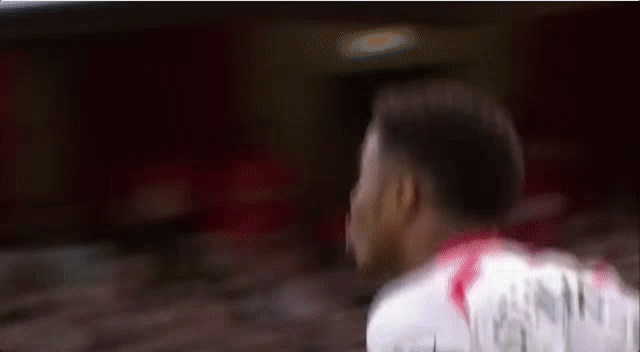 Tous les partisans de l'Impact de Montréal et des autres clubs de la MLS seront assurément bien contents de voir l'arrivée de Webb en MLS puisque son expérience pourra contribuer énormément à améliorer ce chantier continuellement en construction. Be afraid Silviu Petrescu…
MISE-À-JOUR
Simon Borg, éditeur en chef du site de la MLS, s'est entretenu avec le Professional Referee Organization (PRO) et il a obtenu plus de détails. Voici la situation concernant la venue possible de Howard Webb en MLS.

Qu'est-ce que le Video Assistant Referee (VAR)?
Cette saison en USL, l'International Football Association Board (IFAB) en collaboration avec le PRO de la MLS ont testé le Video Assistant Referee. Voici une vidéo des coulisses lors d'un match des Red Bulls II.